A season to celebrate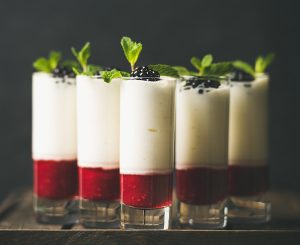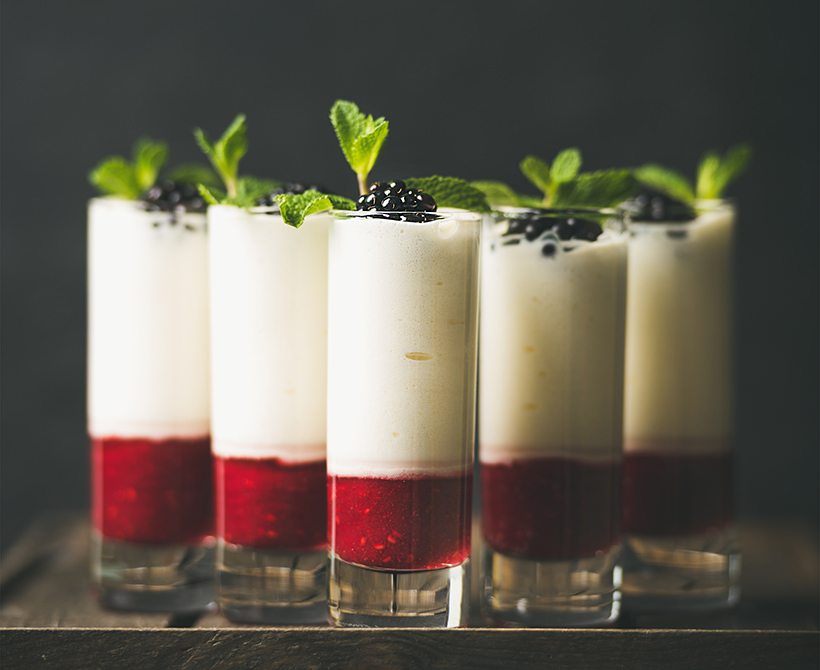 Christmas Party Catering
If you've been handed the daunting job of organising the Christmas Party for your workplace this year, don't panic. We'll make sense of the silly season catering! Since 2004, Innovations Catering have delivered quality food and excellent service that have shown clients and colleagues how valued they are. When it's time to say thank you to them at the end of the year, do it in an innovative way.
No matter the size of your business, we offer a variety of Christmas menu and venue options for you to consider. We can also tailor a package to suit your tastes, budget and dietary requirements. From the simplicity of a garden barbecue or cocktail sundowner, to a three-course dinner in a marquee overlooking the river, our food and presentation is of the highest quality. We'll ensure the year ends on the highest possible note.
Innovations Catering not only provides outstanding food and professional staff, we can also organise all your beverage requirements and equipment hire services to take as much pressure away from you as we possibly can.
The celebration season is a busy time of the year, so don't leave until the last minute. Plan your Christmas party catering now and look forward to your end of year party, secure in the knowledge that everything is taken care of.