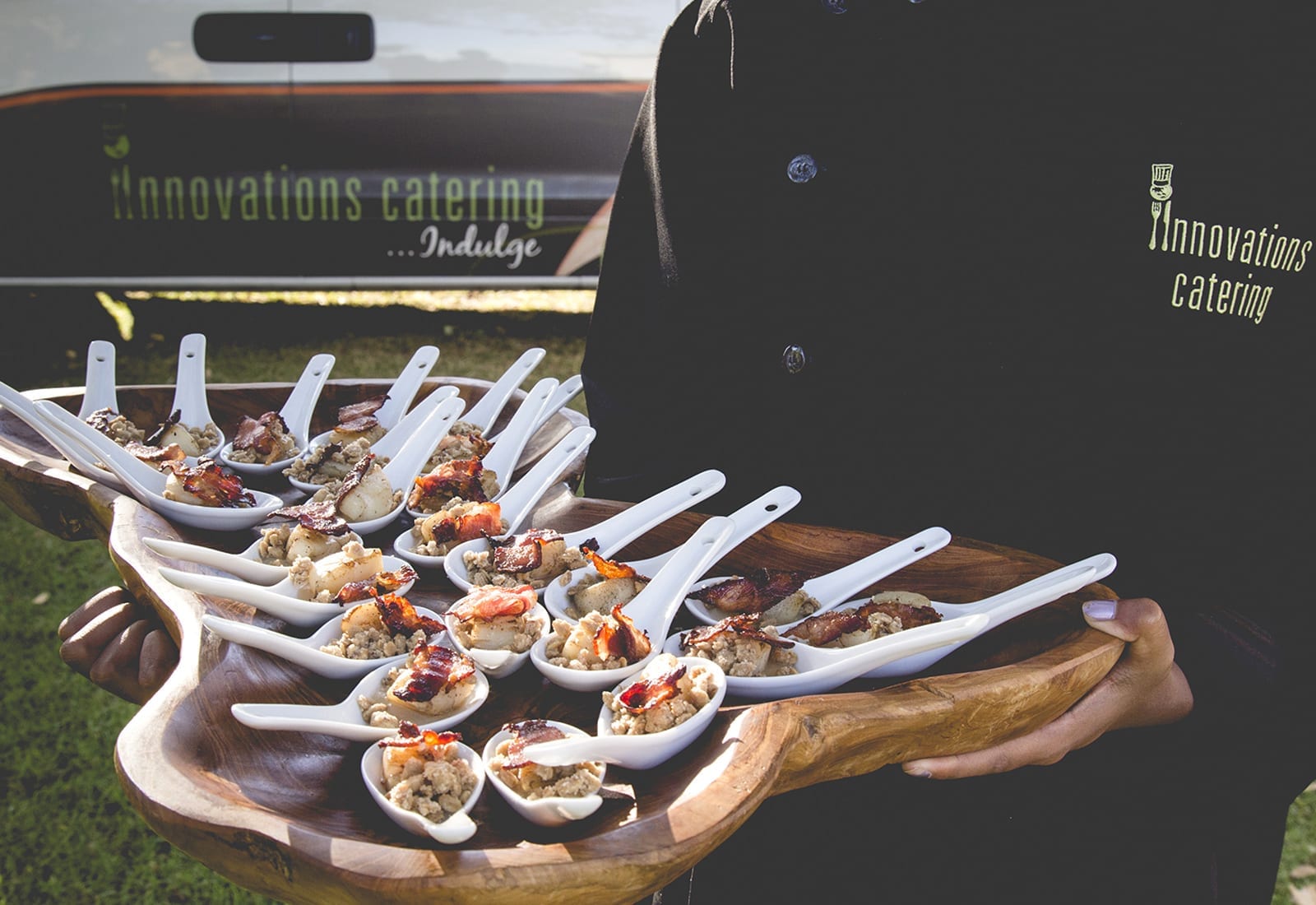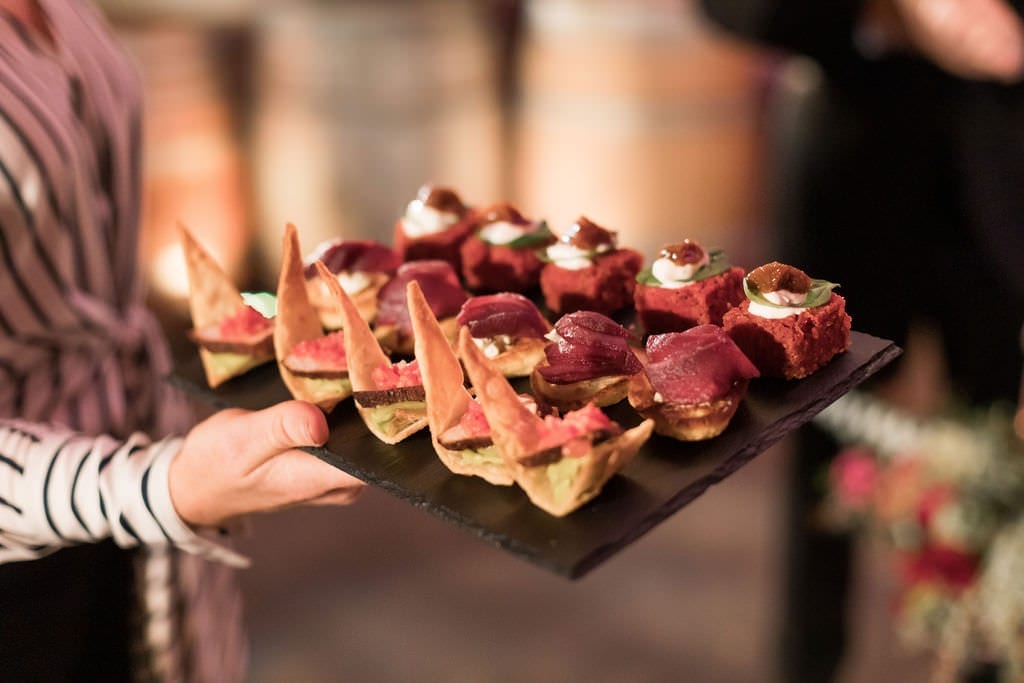 An experience for functions big and small.
Catering for All Occasions
Kath Cross

"Innovations Catering are a very friendly, reliable company. Beautiful food and very amenable."
Kath Cross: Relationships Australia
Irene Richards

"Everything about my experience with Innovations Catering was excellent. All staff were so helpful, and the food was great - my friends are still talking about how good it was. A special mention for Roger the barman - what a treasure!"
Steph: Perceptions
"Thank you so much to the team at Innovations Catering - right from the beginning they were so great to deal with, the food was always amazing at our display home opening launch nights and the staff were always a pleasure to deal with."
PGA
"Outstanding good which was provided in generous portions and very capable and professional staff. We would definitely recommend and use Innovations Catering again."
August 19, 2020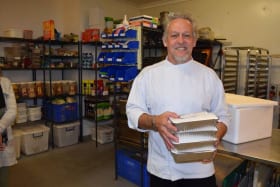 The COVID-19 pandemic has brought about much hardship for many Australians including us here at Innovations Catering. Throughout we have managed to keep our doors
Read more